Is The Villages
Right For You?
Get a copy of our ebook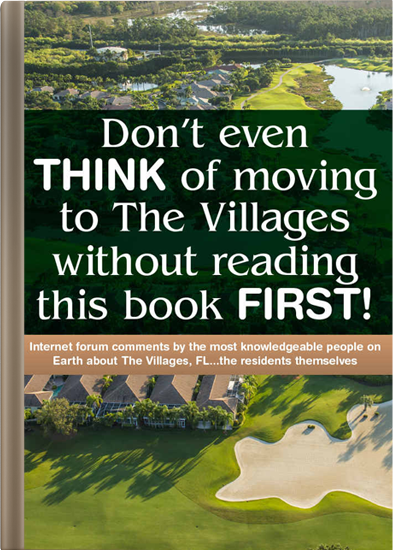 Scroll down for more information and user feedback
Normally $39.95 but
if you act now $27.00
About the Book
Here's a quiz. In the Jargon of
Village residents
, what is a "FROG?" In a minute, we'll give you the answer to our "FROG" question.
Are you agonizing over whether moving to the Villages is right for you? You've heard or seen the ads. Maybe you have friends who live in and love The Villages. But is it right for you? This is a big decision. Leaving your friends behind, saying goodbye to your family, especially your grandchildren, can weigh heavily in your decision.
Most of what you have heard is sales pitches from the Developer. How much should you believe? After all they're only interested in selling homes. Is it all that it's cracked up to be?
Free golf, for the rest of your life, can that be true? Dancing in the streets? Whoever heard of that? People driving around in golf carts? What's that all about? Surely it must all be sales mumbo jumbo.
What about the cost of housing in The Villages? Can you find a home in your price range that you will want to stay in for the rest of your life? Should you rent or buy? Is The Villages a pet friendly community?
Is The Villages getting too big? What about the bugs in Florida? Are the homes jammed together?
How can you get impartial answers to these and hundreds of other questions without being influenced by The Villages developer or sales representatives? After all, you want honest answers in order to make an educated and wise decision.
This book, "Don't even THINK of moving to the Villages, without reading this Book FIRST," is the most reliable source of information at your disposal. Why? Because it contains information only from the people who know best, the current residents of The Villages. Completely unfiltered and unattached to the Developer, the questions and honest answers in this book are spoken by people who were exactly in the same position you are.
Are they happy? Are they sad? What's right? What's wrong? It's all here in this book, the content of which is directly from remarks made by the residents themselves on the independent community chat forum, Talk of The Villages.
"Don't even THINK of moving to the Villages without reading this book FIRST," will be constantly updated. When you purchase and download this valuable information, you will receive the next two upgrades "free."
Did you know that there are at least 10 other retirement communities very near The Villages? They advertise their location as being "so close" to the Villages that you can enjoy all of the public amenities just like the residents. In our next edition, we will list and talk about many of these communities. In many cases, they offer homes that are less expensive than The Villages, but are just as nice.
"Don't even THINK of moving to the Villages until you read this book FIRST."
Testimonials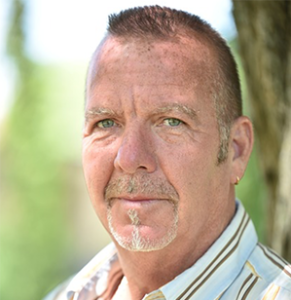 "I stumbled upon this book by chance, and I am so glad I did! It's refreshing to hear about The Villages from the residents themselves. I can't wait to meet my future neighbors!"
— John T, Portland, Oregon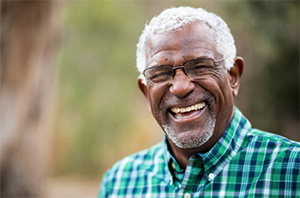 "…what an exciting thing to read. The book I downloaded answered some of the questions my husband and I have been discussing about the Villages, Florida. Based on what some of your people have described, we think that maybe we will look at some other places before we decide on The Villages. Thanks again for the complete information."
— Marjorie K From Buffalo, New York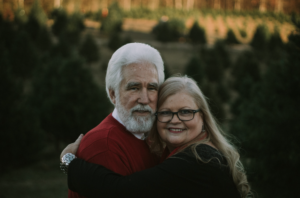 "Dear Talk Host, Thank you for the Ebook. It's exactly the kind of thing that my wife and I wanted to find. We have been looking at the Talk of The Villages, but this book has saved us tons of research. Thanks to you and to your wonderful members for this valuable information. I think we have decided that The Villages is for us"
— Fred H. in Kansas City
Instructions
Click the Buy Now button
You will be taken to a PayPal payment screen.
If you do not have a PayPal account or wish to pay via credit card, look on the left side of the screen next to the credit card icons and click "continue." From their you can purchase securely with your credit card.
If you prefer to pay via PayPal, login to your account and you will be guided through the process.
After your purchase you will be sent to a download screen where you can immediately download the eBook. A purchase receipt will be sent to your email address.