In 2011 I bought a new Yamaha cart from The Villages and had the little 6 pack cooler that came with all the Yamaha carts for years. Finally two years ago I went over to Villages Discount Golf Carts on 466 because my neighbor bought his cart there and looked at what they had. They had the one like pictured below with the snaps on the lid, and they had a few new ones in the box. I asked how much and they said $100, so I said I like to buy one. They said, we don't have the mounting brackets here, you'll to go to our shop in Summerfield and get that, I said how much is that, they basically blew me off, I don't know they responded. End of them for me.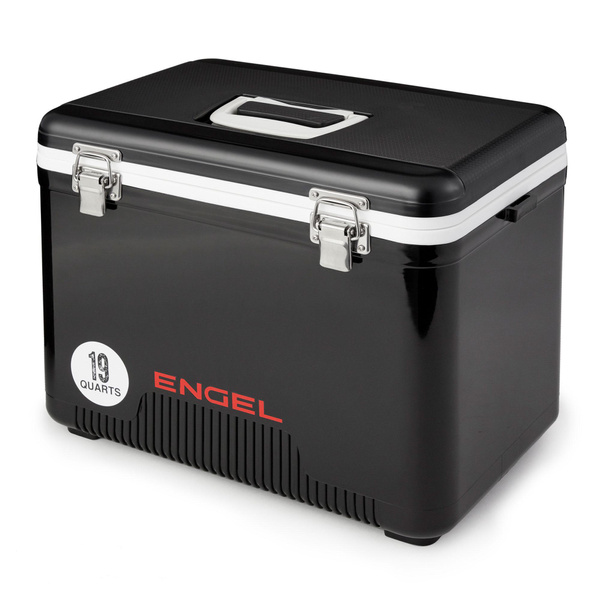 I went to The Villages Cart store at LSL next to Barnes and Nobles and they had two different ones. This one which you will see a lot and you can buy online for $40 but then the bracket can cost $35 more. They had it for $80 with the bracket.
They also had this one for a $100 with the bracket, it's as big if not bigger then the $80 one and weighs more and has more insulation, and the bracket uses the same holes as the old 6 pack cooler. I can go load it up with ice, drinks and food at noon, go to the course and tee off at 1:00 and play 18 holes and return home at 5:00 and it's still full of ice, where the old 6 pack would of been water. This is mine on my cart, I haven't been able to find them online.