Quote:
Originally Posted by
Biker Dog

We are considering buying a new EVolution golf cart. Before we make the investment would like to hear from folks that either own one or have evaluated after a test drive.

I'm aware Villages Discount Golf Cars are now selling the Evolution Carts. Here's a review from an actual buyer who purchased the cart last November and returned the cart, he bought it from a dealer in Ocala.
Evolution Golf Cart Review, November 2020
Here's his cart, he paid just under $10,000 new.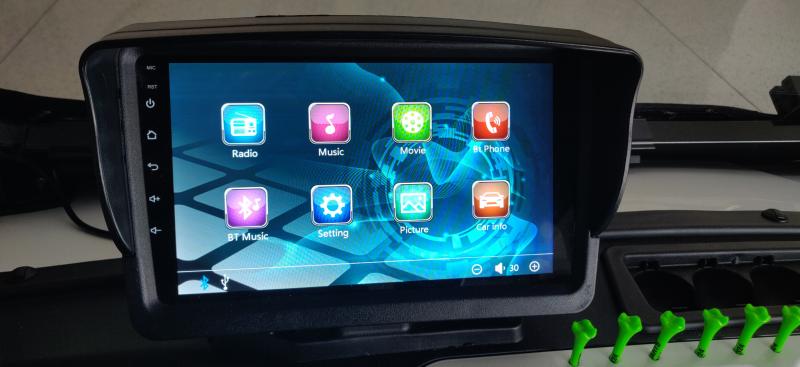 From Villages Discount Golf Cars Facebook page.