Quote:
Originally Posted by
John_W

Seems like every six months, someone will ask about using an UTV in TV. Just last November another poster asked the same question and it also got to 3 pages.
Is this an Accessible Golf Cart?
He wanted to use this, maybe the OP can send a private message to this poster and find out what happened.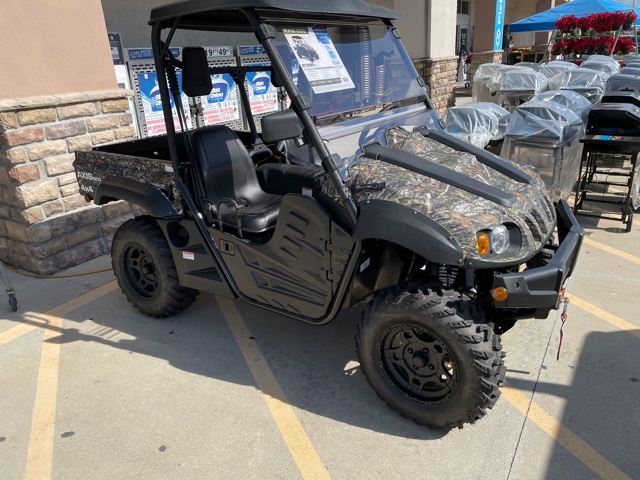 Hey, hey, no need! I am the original poster. I got a lot of flack about even asking the question (I mean, the nerve, right?), and for writing "accessible" rather than "acceptable". The most useful answer that I got was someone who went to the trouble of looking up the appropriate statute (imagine! Factual information which is responsive to the question at hand! Here on TOTV!), which states that if the manufacturer doesn't explicitly sell it as a golf cart, then it's not a golf cart.
This seems ambiguous to me. Could the manufacturer of either of these fine vehicles just limit the speed, replace the tires (which, as one previous poster helpfully said, the manufacturer must designate as golf cart tires), and remarket it as a golf cart, because then would be a golf cart. But then, I've long since given up on applying logic to legal matters as a fruitless battle.