I have been asked by a wonderful woman who has direct control over my happiness to put this on TOTV on her behalf. Contrary to popular believe I am no fool, so here it is. It looks to be a really good cause if you have a soft spot for little critters.....
She volunteers at this place when she can to help. Deep down, I know she does it because she loves to play with the puppies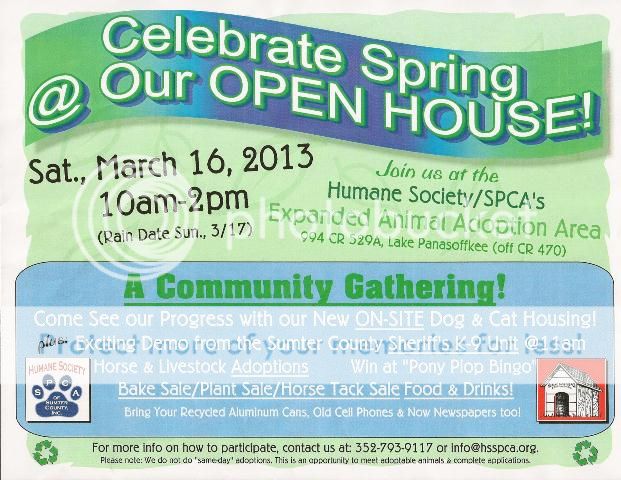 It is about a 30 minute ride from Mallory.