Ad category
: Real Estate For Rent
Location
: Real Estate For Rent
Price
: $1,300.00
*Very Nice 2 Br -2 Bath, wood floors, recently updated kitchen & lovely decor. Located in Orange Blossom Villages 3 blocks from 441 & Paradise Country Club. Near lots of shoping, restaurants, etc.
You would be responsible for power, cable & Internet. They are about $250.00 mo. Quiet neighborhood.* My name is Anne & I own the home. I am very attentive to any needs, repairs, etc.
The post
Manufactured Home fully furnished available rent full time
appeared first on
Talk of the Villages
.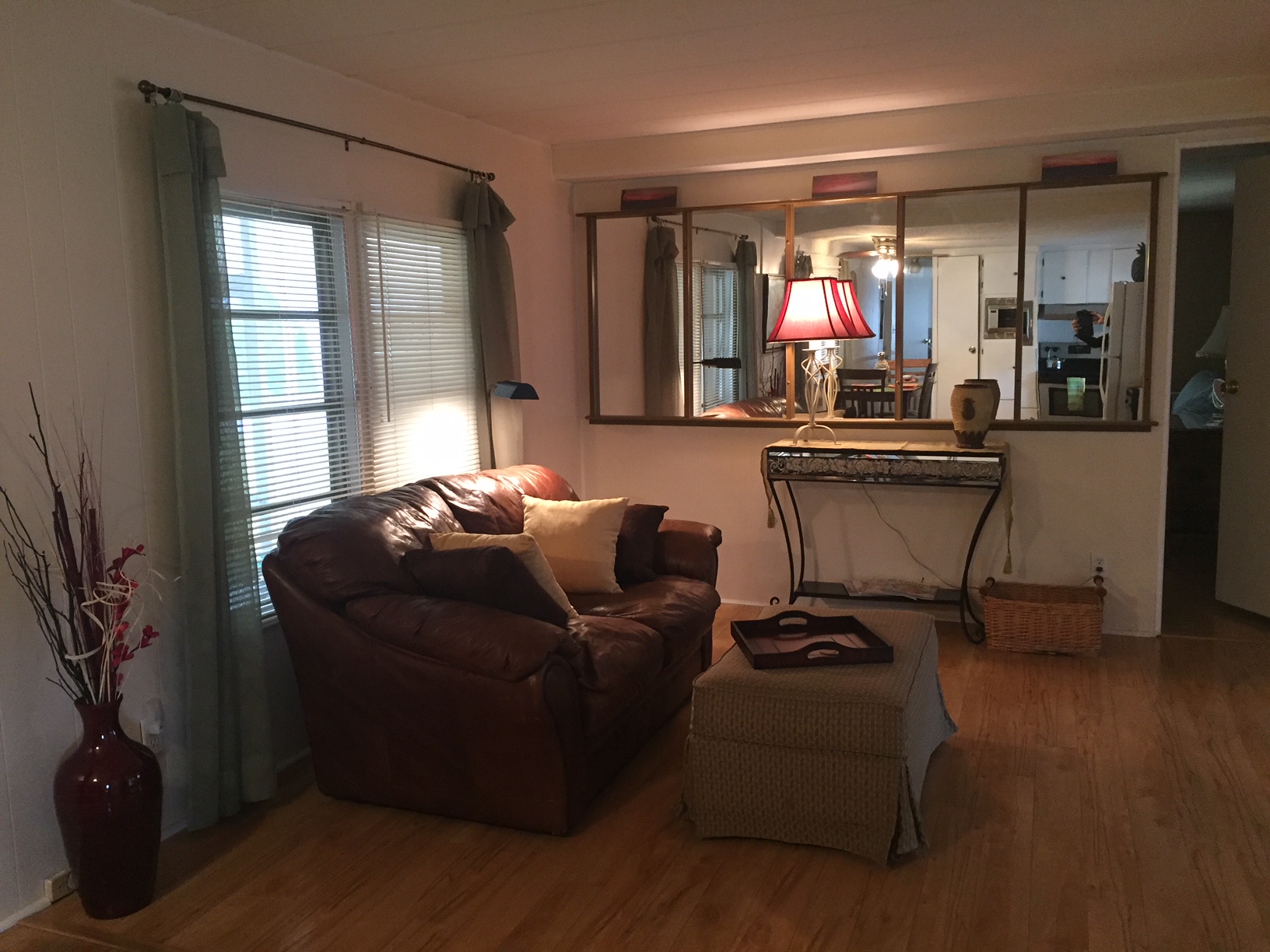 More...